At York Professional Care & Education, children in our home care environments interact with their natural surroundings and peers. Our Home Child Care Providers establish settings encouraging expression, movement and emotional security. Our Providers have consistent and on-going support from a Registered Early Childhood Educator and comply with the Child Care and Early Years Act.
Homes located in Richmond Hill, Stouffville, Aurora, Newmarket, Mount Albert and Barrie
Each York Professional Care & Education Provider has completed the following steps for approval:
Agency screening – interview for suitability, personal reference checks for competence, home visits for safety, fire inspection and verified police clearance
Minimum 25 hour Provider Orientation Training Course
Standard First Aid and CPR Course
Health Assessment for all members of the household
Compliance with all health and safety standards in the home as set forth by the Fire Department, Public Health Department and the Child Care and Early Years Act
Ages: 6 weeks to 12 years
Your Peace of Mind
Our Home Child Care Consultants are knowledgeable and experienced Registered Early Childhood Educator who regularly visit each Provider to ensure that your child is experiencing opportunities to develop to his or her full potential.
At each York Professional Care & Education home, your Home Child Care Consultant provides:
Supervision of your child's care with scheduled and unscheduled visits and regular reports to parents.
Support for your Provider with program ideas, ongoing training opportunities, and readily available resources.
Regular reviews of the health and safety standards required of your Provider's home.
Provision of large equipment including playpens, strollers and high chairs.
Backup Service in the event that your regular Provider is unavailable.
Liability insurance coverage.
Monitoring of age ratios.
Since 1986, families have been referring their friends to York Professional Care & Education. Children thrive in our Home Child Care with Providers who are selected for their loving, nurturing abilities and their commitment to providing a safe, happy, learning environment. Your child will be encouraged to develop to his or her full potential while enjoying the comfort of a family-like group in a home care environment.
Call 905-841-1314 ext. 322 to speak with a Home Child Care Consultant about available spaces or email us at homechildcare@ypce.com
NO CONSENT for marketing emails [Commercial Electronic Messages].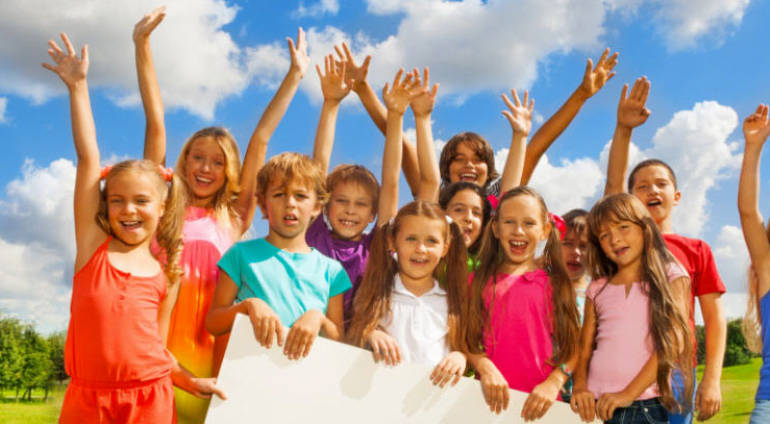 Find a location near you
Discover multiple locations through out York Region, and parts of Simcoe County, with a range of programs to suit all of your child's needs!
Let us help you find a solution!