The Before and After Schools Kids' Clubs
At York Professional Care & Education School-Age children engage in a club-like atmosphere where they can explore ideas and interests with their friends in a safe environment with educators who facilitate respectful interactions.
Kindergarten
Your kindergarten children experience a seamless day between child care and school. Our Educators work hard to extend learning that happens during the day into the program at the Kids' Club. Our Club like atmosphere allows children's interests and ideas to come alive and the educators will encourage your child to build skills in viewing them as competent and capable.
Our Kindergarten room teacher/child ratio:
1:13 teacher/child ratio.
School-Age Children (grade 1 to 6)
Children establish leadership skills and social competence as they explore their ideas in their peer groups. Children are encouraged to share ideas so the group can explore them together in various ways throughout the program. Busy and quiet times are offered as well as a homework club. The children will be encouraged to participate in physical movement through group games and outdoor experiences.
Our School-Age room teacher/child ratio:
1:15 teacher/child ratio.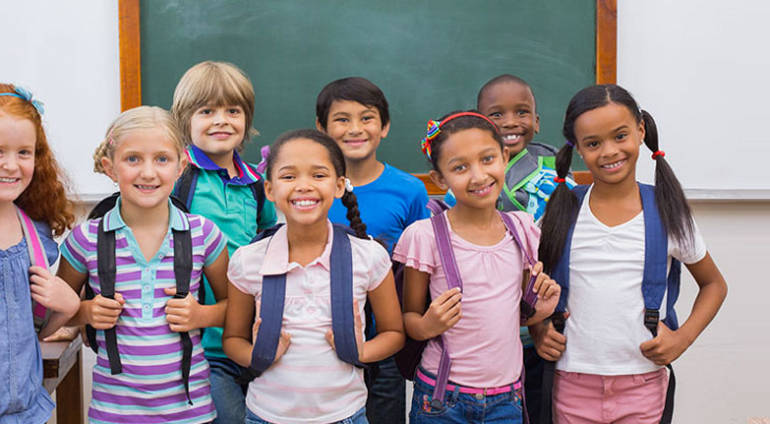 Find a location near you
Discover multiple locations through out York Region, and parts of Simcoe County, with a range of programs to suit all of your child's needs!
Let us help you find a solution!